The Beach Sandal that Helps You Navigate Soft Sand!
Reclaim Your Freedom: The Shore Shoe Story
The Shore Shoe Demonstration Video
The Stability Sandal® for Active Beach Dwellers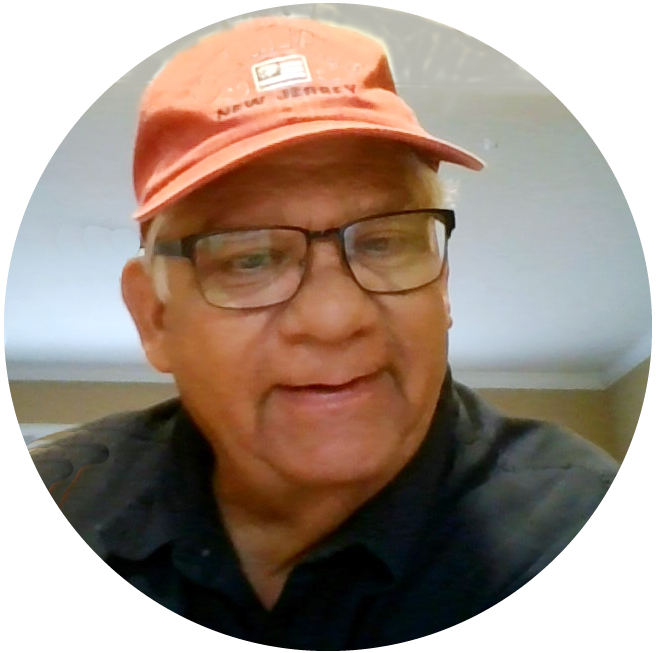 Hello, my name is Jim, a retired grandfather of six, who owns a summer place in Seaside Park. This home has been in my family since 1943 and I have been blessed to have spent every summer of my life at The Jersey Shore.
Like many seniors, over a lifetime of working and playing hard, I have developed degenerative hips and knee problems that have contributed to my slow but steady decline in mobility and balance.
Not so long ago, you would have found me building castles, riding waves, shelling, flying kites and chasing schooling bait fish up and down the beach. I became an observer, sitting at the top of the dunes, looking across the sand watching others play, walk and fish just as I once did.
Meet the Seaside Park Man Who Invented Special Sandals to Help People Walk on the Sand
"Before I was born, my grandparents … Click to Read the Article
Are you ready to enjoy the beach again? Order The Shore Shoe® and regain your freedom!
Still not convinced?
Maybe Sandy the Singing Crab can persuade you!
You Won't be Disappointed!