Reclaim Your Freedom:
The Shore Shoe® Story
Order The Shore Shoe® and reclaim your freedom!
Are you ready to enjoy the beach again?
The Shore Shoe® is for those who struggles with stability and balance when walking on soft sand or uneven surfaces.
It's the Stability Sandal™ for Active Beach Dwellers. 
Order yours today. You won't be disappointed!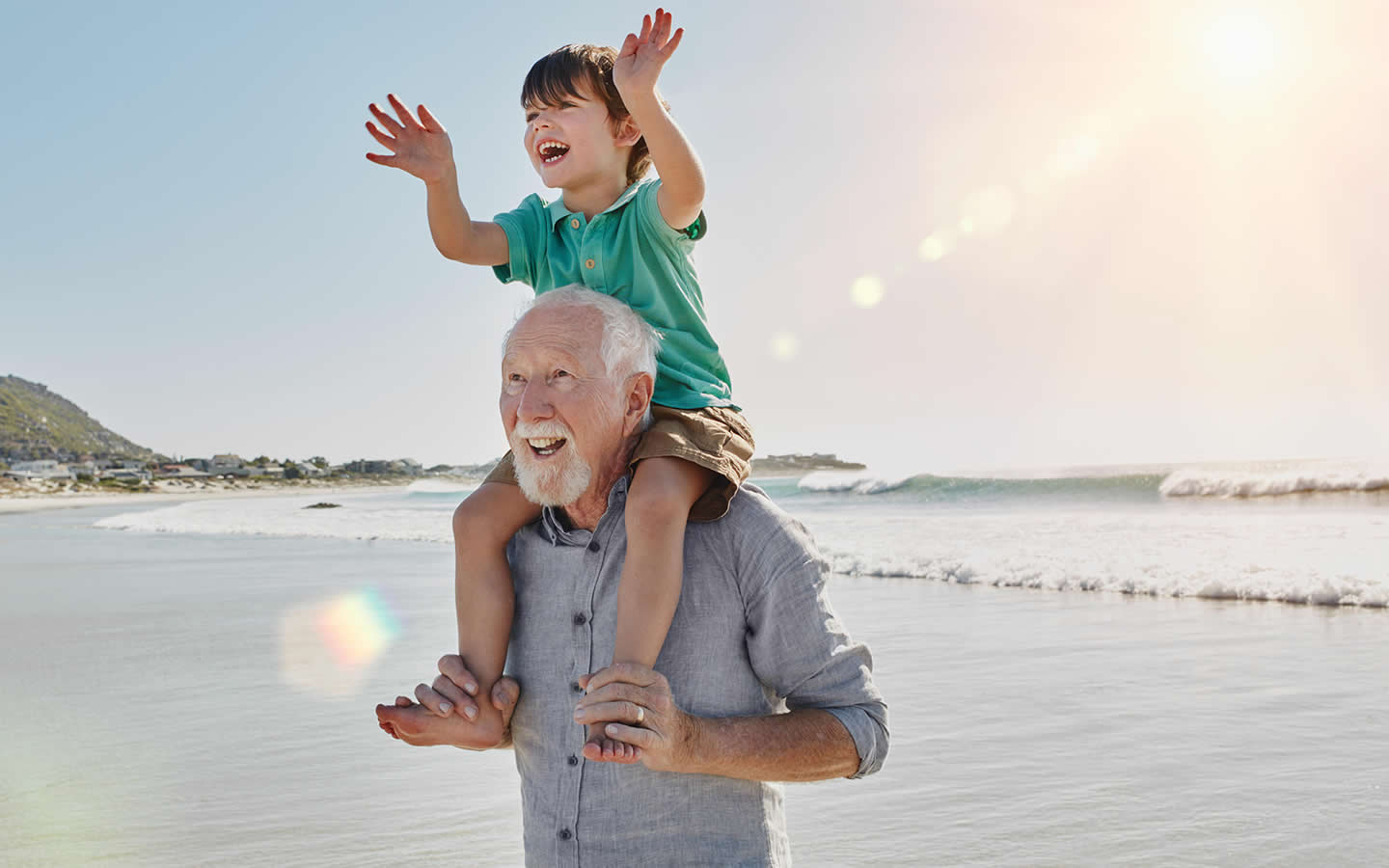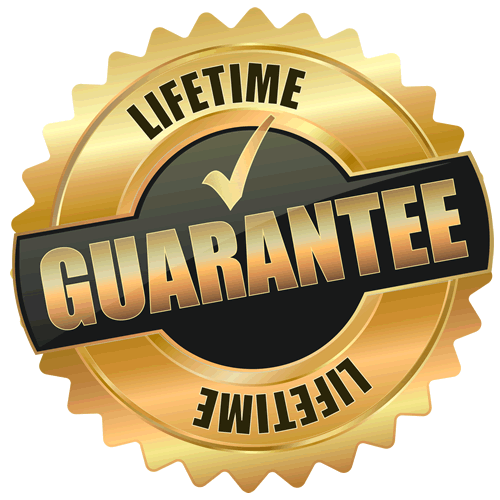 For Your Benefit
We are so confident of the craftsmanship and field tested durability of our sandals, we are pleased to offer a LIFETIME WARRANTY:
If your Sandals should ever Fray, Tear, or simply Wear-out we will replace them.  Free-of-Charge!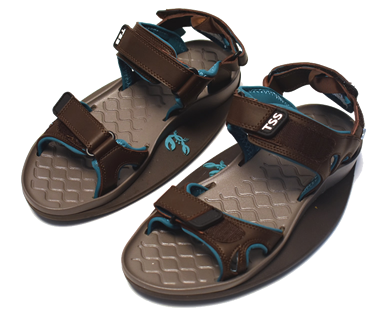 As a corrective care chiropractor, I understand how skeletal misalignment can hurt, and impact an individual's overall health, well being, and functionality.  The Shore Shoe® promotes skeletal balance, especially to people who suffer from back, hip, and leg pain, post operative stability, and peripheral neuropathy problems.     
Without a doubt, The Shore Shoe® is one of the simplest, most innovative footwear products I've used, seen and can recommend.  
The Shore Shoe® Story
(The Full Video with Testimonials! Viewing Time: 8:51)
You Won't be Disappointed!
For fifty-three years I worked in retail as a Pharmacist, constantly on my feet, with my knees taking the heaviest toll.  Now, believe it or not, I wear The Shore Shoe® all the time, with socks on cold days, because the clicking in my knees is gone, and the pain in my feet and legs have been greatly reduced.  I believe it is because of the wider platform of the outsole.  I am now able to walk in comfort, with confidence, more stability with less pain.  They help me everywhere I go.  Not just on the beach, but everywhere. 
Thanks Jim, your sandals have improved my life.
Still not convinced?
Maybe Sandy the Singing Crab can persuade you!
The Shore Shoe® is a "stabilizing sandal"!  Strapping them on for the first time gave me the sudden feeling of immediate confidence to walk almost everywhere! And walk I did! I was able to go up the uneven slopes of Fort Desoto State Park and comfortably down the many steps to the beach.   
Usually my "come and go" neuropathy, coupled with MS disabilities would have me hanging onto the railings or a family member's arm for support. I love the new freedom I now enjoy.  I am now confident to take walks on the beach, and BEYOND!  I love to read a lot but after sitting for a few hours, it is difficult for me to get up and move.  Now with these sandals, I can confidently stand up and am on the way.  I wear them whenever I have a distance to walk and simply when I'm just moving around my house.   
They help a lot!